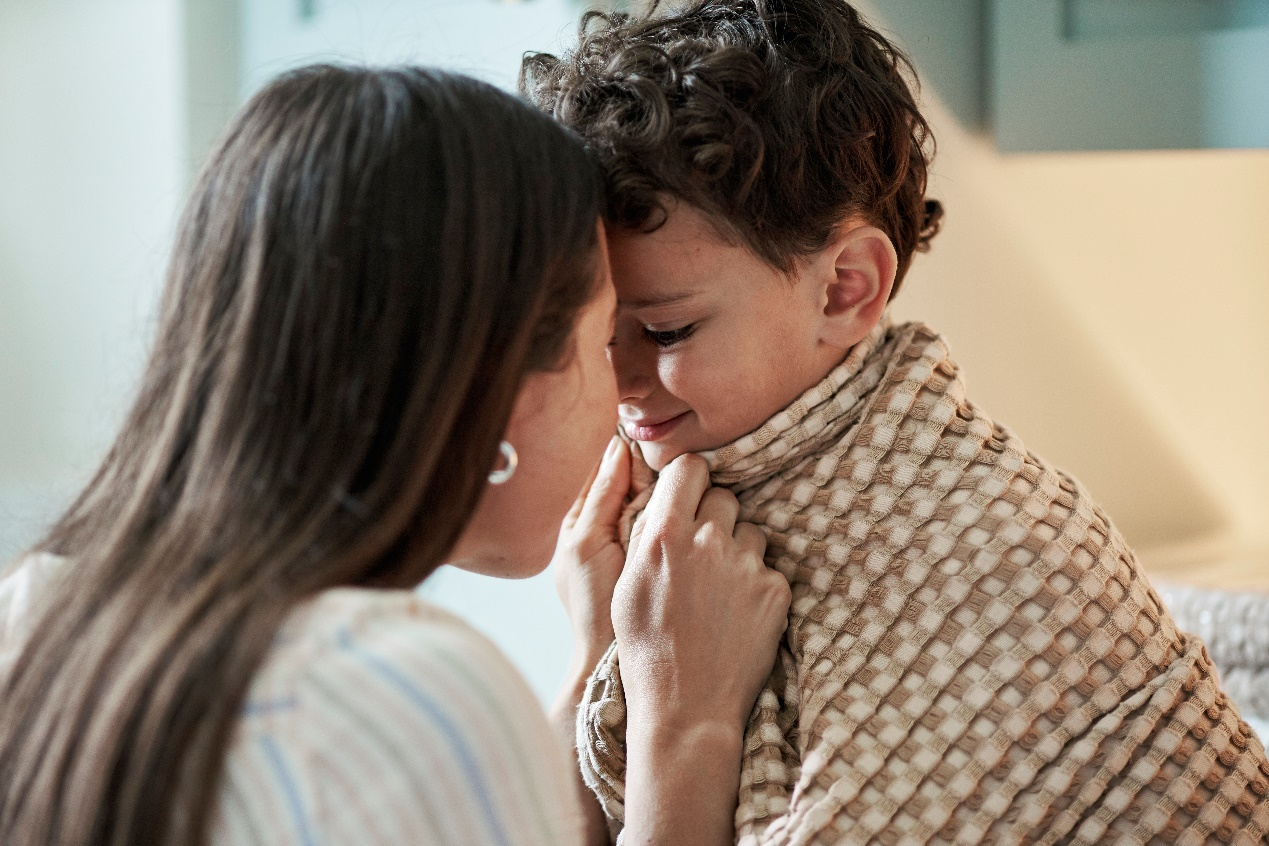 #SnuggleCozy with a Bedsure Waffle Blanket
Cozy: 1 Snug, comfortable and warm. 2 Marked by friendly intimacy. The definition of coziness – and more importantly, the experience, is what everyone loves. This is the feeling we had when our parents tucked us into bed at night as a child. This is the feeling we have when we watch a heart-warming movie with a happy ending. This is the feeling we have when we are wrapped in a blanket, relaxing on the couch on a Saturday night.
When we were a child or young person, it was easy to experience feeling cozy. Afterall, we had more time to play, to rest, to sleep, to explore and cuddle. As we grow into adults, it can be harder to find the time – or place – where we can truly relax, be comfy and at ease with our life and work, and to rest and sleep, recharging our batteries.
Both interior designers and psychologists agree that the home environment – its design, elements, décor, colors, etc. – affect our mood. According to Architecture Daily,
Environmental quality indoors is essential in an increasingly dense and populous world, and an uncomfortable, unsafe, or unhealthy interior space can be tremendously harmful to people's physical and mental health, considering that we spend so much of our lives in it.
Comfort ranges from the aesthetics of the space, the aroma of the environment, the breeze that enters through the window, and the temperature felt when entering, to its accessibility and application of technologies or passive strategies to facilitate and improve the quality of life of the inhabitant. How is the space visually perceived when inhabiting it? Its color, brightness, depth, and height will determine if it is detected as cozy, safe, stimulating, peaceful, flexible, or just the opposite.
Creating comfort, relaxation and comfiness in a home can be done in any house, apartment or studio. For pre-built homes and where renovations are not desired, changing and updating interior decoration can improve our feelings when inside the house. According to Psychology Tomorrow Magazine, "Many objects and elements inside a house can have a significant impact on one's mood. This includes everything from the color of wall paint and drapes, to material choices (such as wood or hollow metal doors), to the location of objects like lamps and artwork, to fabric types, like bamboo, cotton and polyester.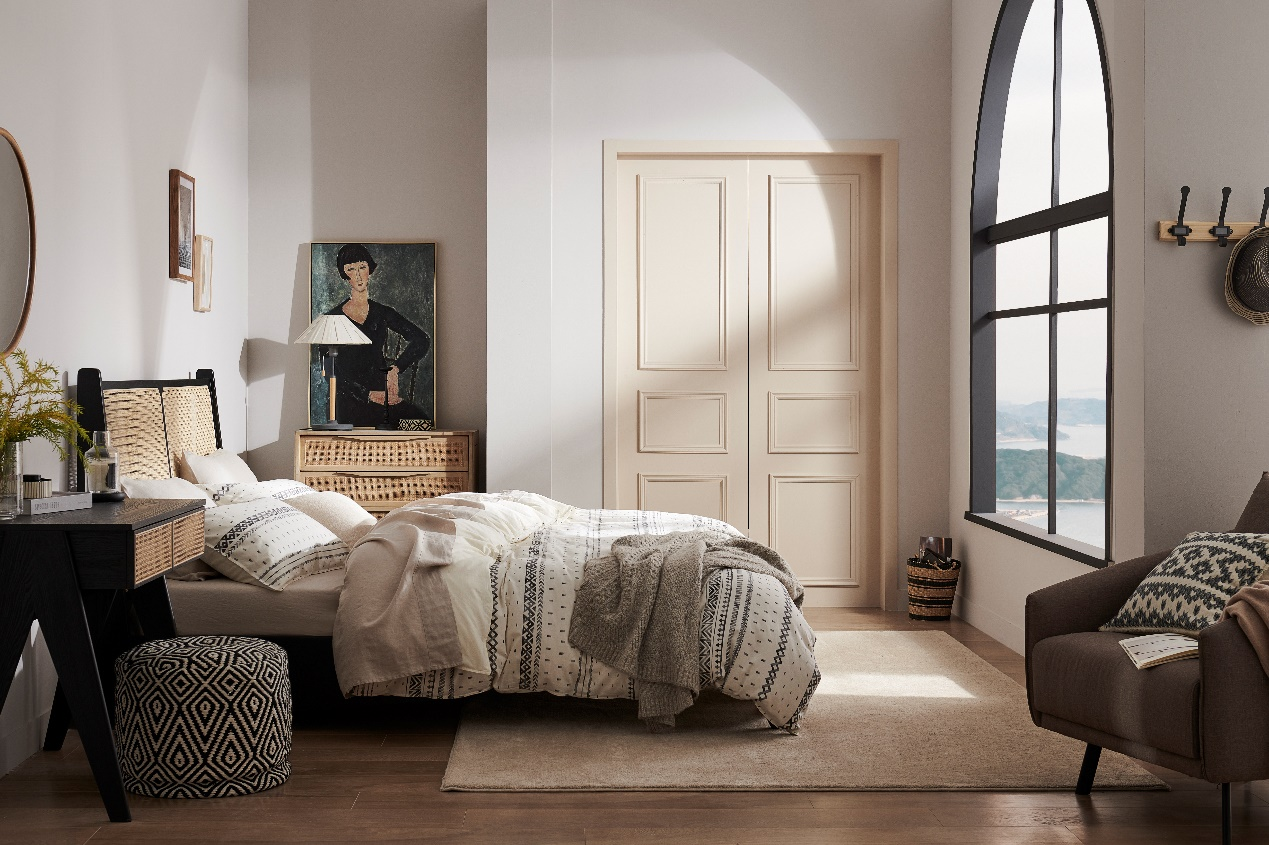 Interior design, decoration and the right products can make a home comfortable
Thankfully, there are different ways to create a comfy, cozy space for resting and sleeping at home. In addition to interior decoration elements like furniture, pillows and sheets blankets can do wonders for helping us feel cozy, relaxed and comfortable.
Define what is cozy for you and your loved ones
Before choosing new décor for your home, it can be really helpful to discuss with your partner, family or roommates what comfort, safety, interior wellness and coziness means for you all. Do you want a particular style, such as Hamptons, Scandinavian or Contemporary? What kinds of fabrics and materials do you want, something more industrial and synthetic, or more natural and timeless? What kinds of colors do you want in the living room, bedroom and other places of rest and relaxation? "Warmer shades of yellow and orange inspire relaxation and boost creativity", whereas blue and green "evoke a sense of calm". Choosing the right materials, fabrics, sizes, colors, furniture and décor placement for each room – and each season – can help you realize your vision of coziness.
Once the interior decoration style for the house or room has been decided upon, then objects and materials can be picked to make the space that extra bit cozy. Blankets are some of the most comfortable and cushy items to help make any home cozy, restful and intimate.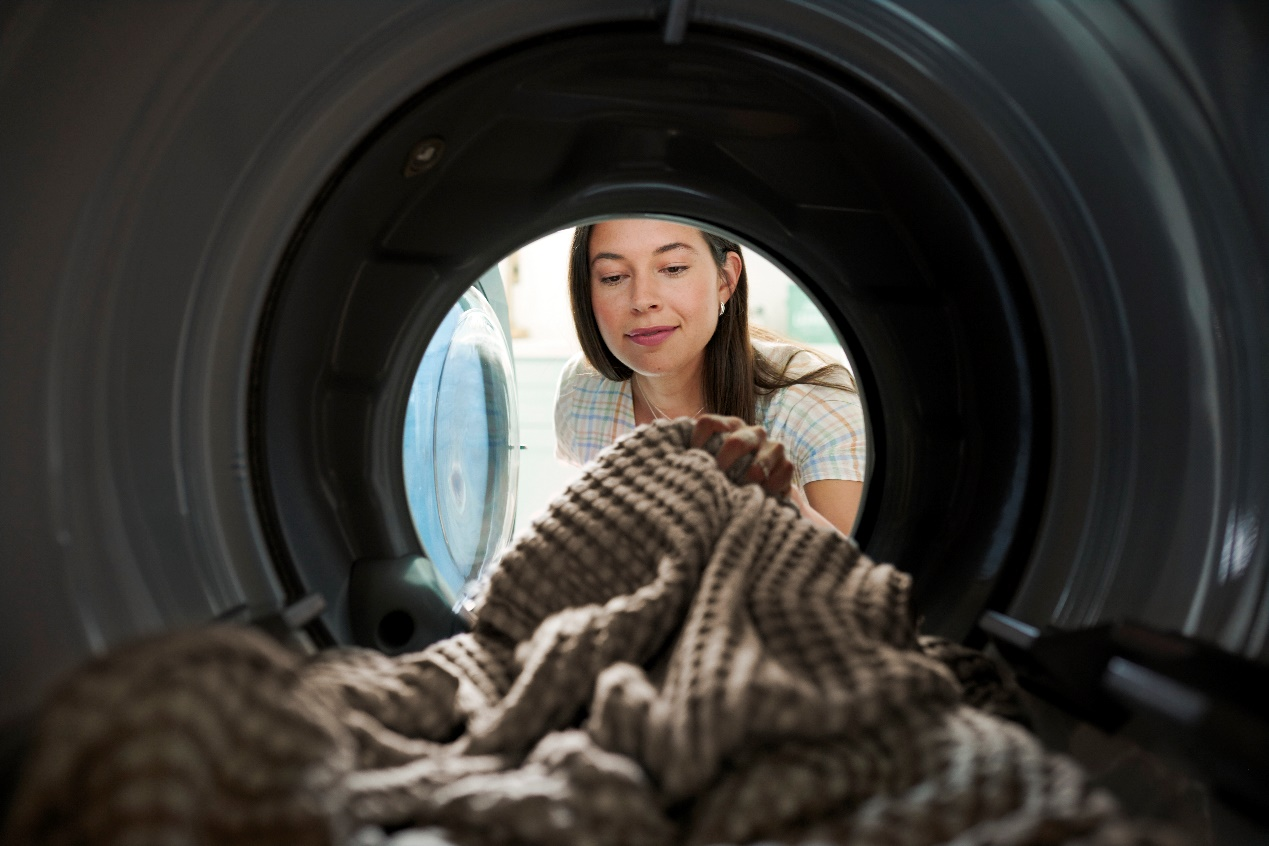 #SnuggleCozy with a Bedsure Waffle Blanket 
Around home 
Home is often the coziest place in many people's lives. However, a picky child or grandparent can sometimes need that extra bit of comfort and warmth, whether in bed, while doing homework, reading or playing. The Bedsure 50% Bamboo and 50% Cotton Waffle Weave Blanket adds coziness to a grumpy, tired child, or on a rainy, cool day.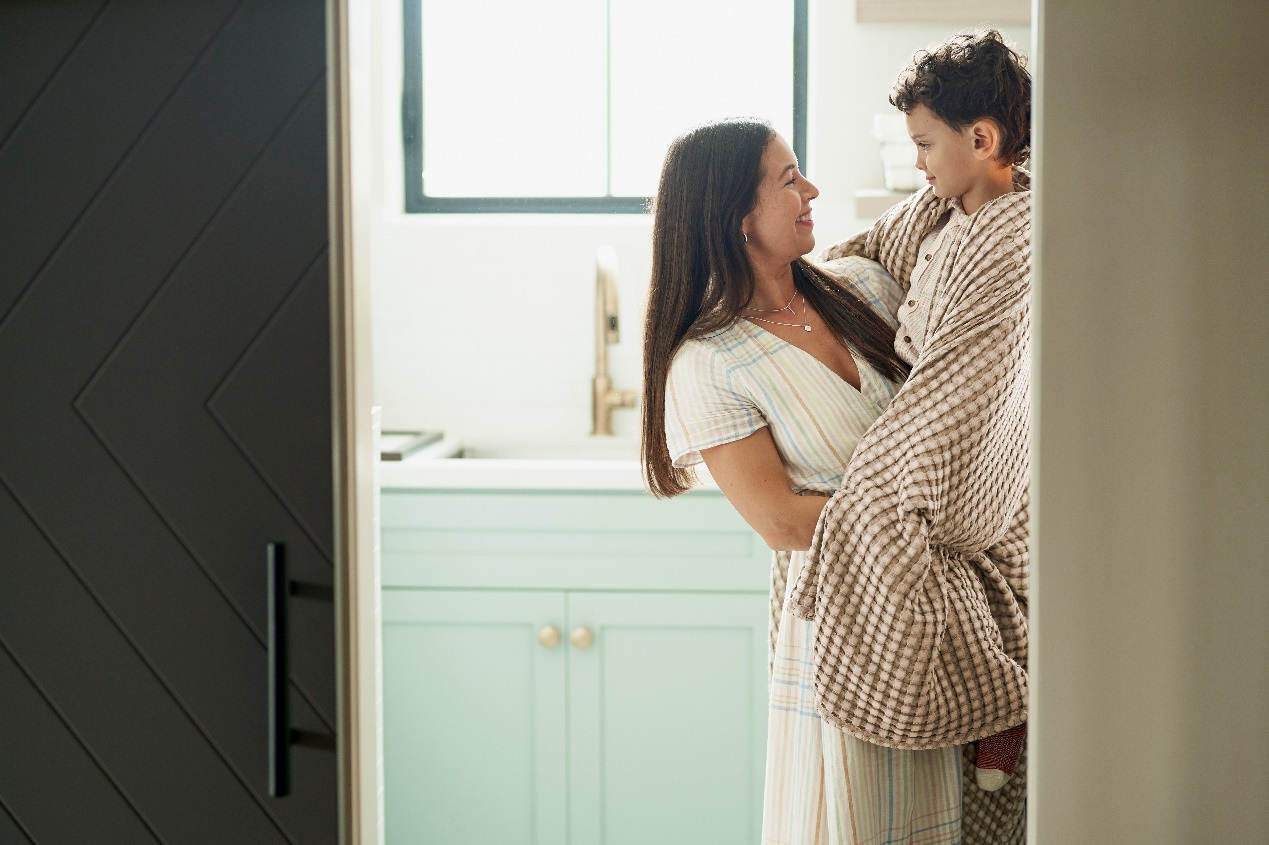 #SnuggleCozy with a Bedsure Waffle Blanket
Reading on the couch 
A couch may be comfortable, yet many people like to wrap up in a blanket to stay warm and feel cozy, or provide a bit of extra protection if having a snack there. Breathable, durable and easy to wash, Bedsure's 100% Cotton Waffle Weave can make reading that much cozier and more comfortable.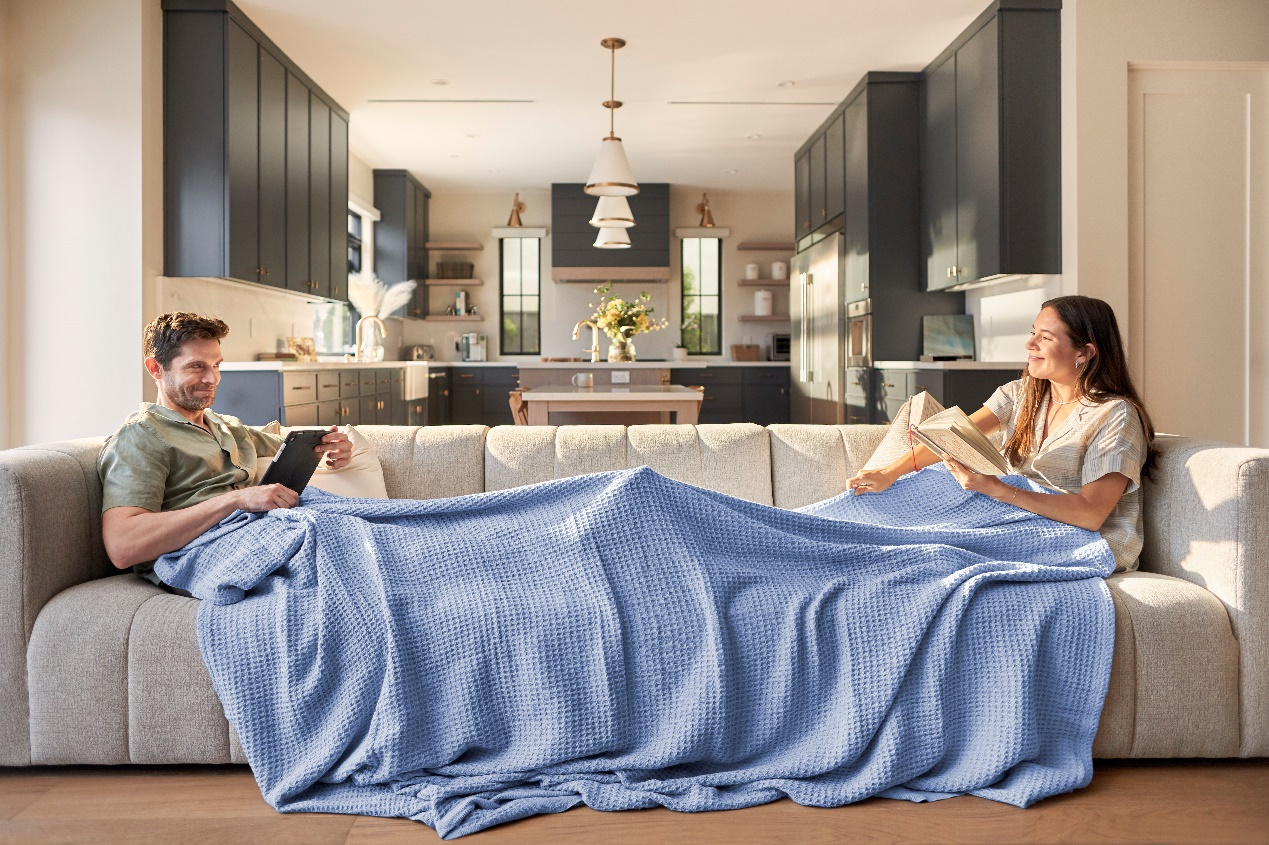 #Connectcozy with a Bedsure 100% Cotton Waffle Weave Blanket
Playing outside 
Kids love to play outside. A blanket can provide a prop for imaginative play – that superhero's cape. Or, it can provide warmth and comfort when the temperature becomes cool, or the weather becomes windy.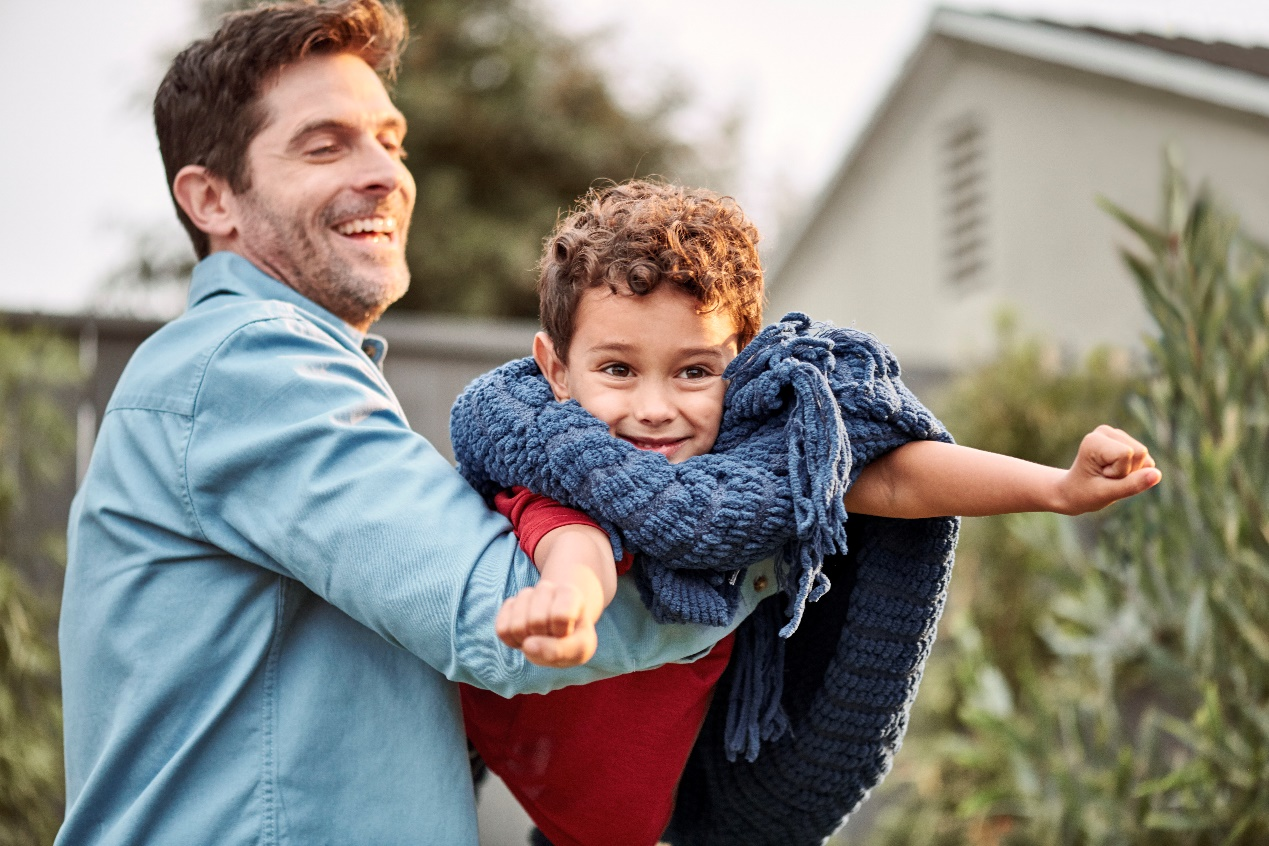 #PlayCozy with a Bedsure Knit Throw Blanket
Movie night 
Movie nights with family or friends can make for a really cozy and fun night. Whether outdoors at a summer movie festival or at home with a home theater system, movies are a favorite. Along with popcorn and drinks, a blanket or two can ensure that everyone is warm, dry and comfortable throughout the whole film.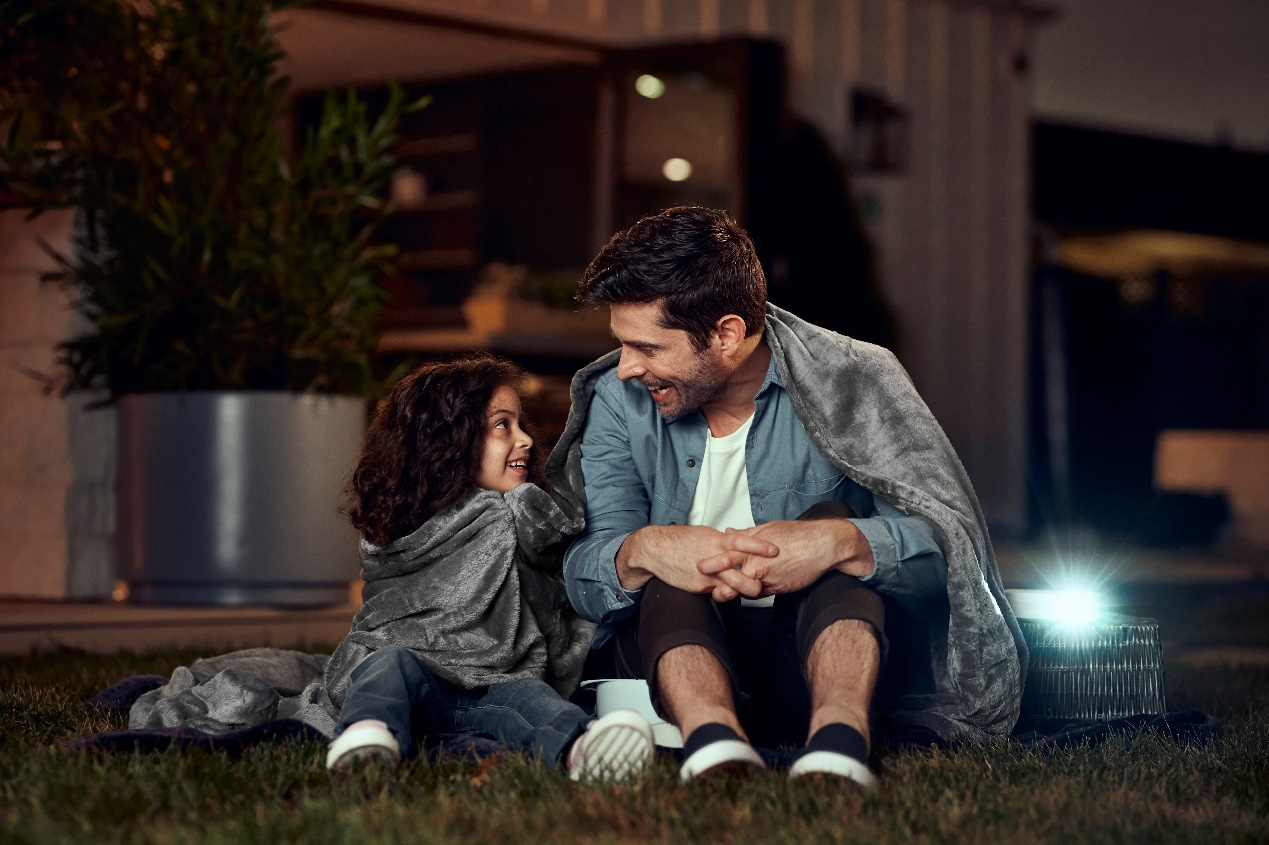 #ShareCozy with a Bedsure Flannel Fleece Blanket
Sleeping cozy  
With 76% of the workforce feeling tired most weekdays and 15% of people in the US haven fallen asleep on the job at least once per week, it is more critical than ever that people get enough sleep at home for comfort and productivity at work, as well as good health. A good sleep not only feels great while sleeping, yet also when we wake up. A great way to feel relaxed and comfortable enough to sleep is with a blanket that helps to give us the right amount of warmth we need throughout the night and early hours of the morning. Bedsure's Cooling Blanket has a cooling side for hot or warm nights, as well as a soft, warmer side for unexpectedly cooler nights.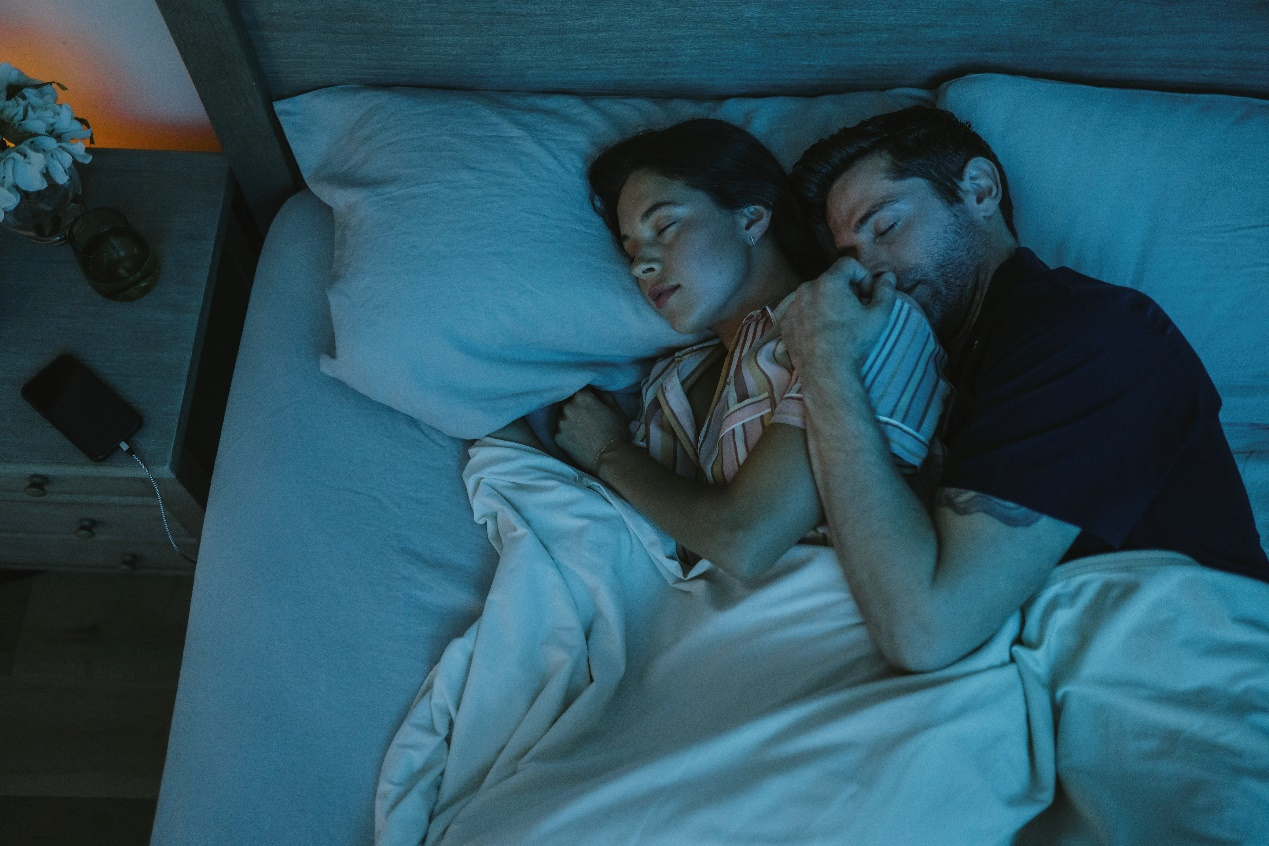 #SleepCozy with Bedsure cooling blankets
This is the year of comfort
According to Vogue, interior designers are predicting that in 2021, "décor will be defined by the pursuit of 'comfy'". By selecting colors, sizes, fabrics and textures that match with our vision of comfort, we can realize our home life dream. Blankets that match with interior décor style can make for a home where you, your family, friends and visitors feel cozy anywhere, whether in the living room, bedroom, study or backyard.