We are a tribe of members who know a thing or two about cozy sleeps. On any normal day, we are likely to be laying on our bed, sleeping, napping, or just enjoying life in general. We love the extra 5 minutes every morning, and we sometimes hit the snooze button multiple times. There is one thing about us, and that is our love and our pickiness for our beds.

The Bedsure Coziness Officers get to try out our newest innovations and receive official endorsement from Bedsure. The program is completely free of charge.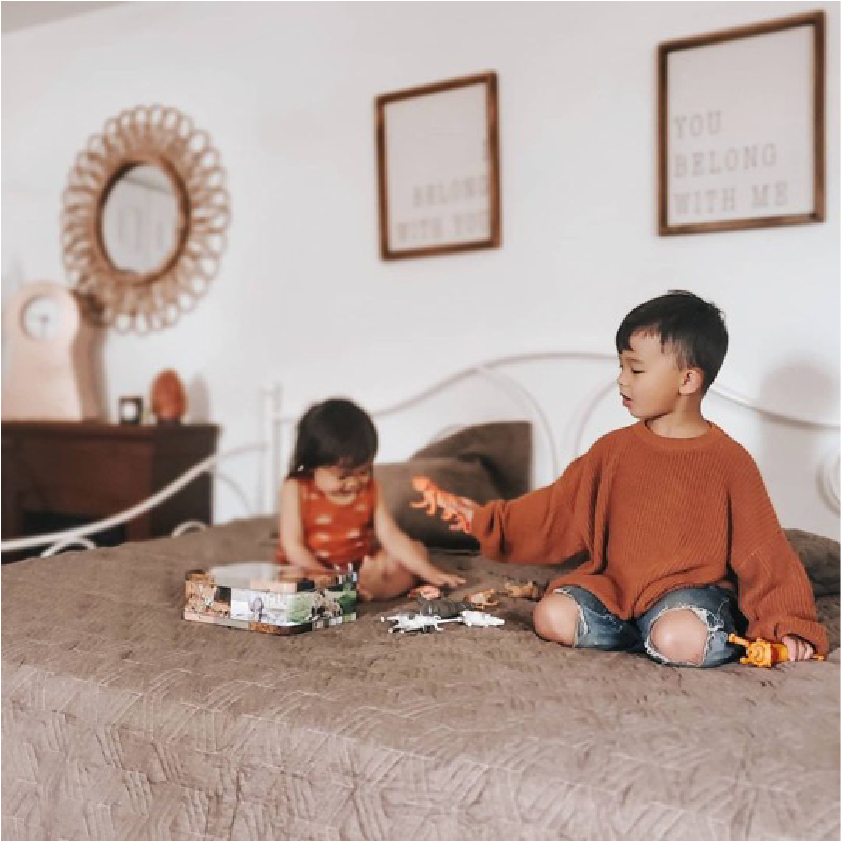 It's such a nice, inexpensive lightweight piece that's good for any season, so it's the perfect blanket for our flex room guest bed!
@just.another.manic.mama
Bedsure Coziness Officer
We got this amazing quilt set from Bedsure Home and this thing is COZY, and so warm but lightweight making it great for year round use!
@mytribeof.3
Bedsure Coziness Officer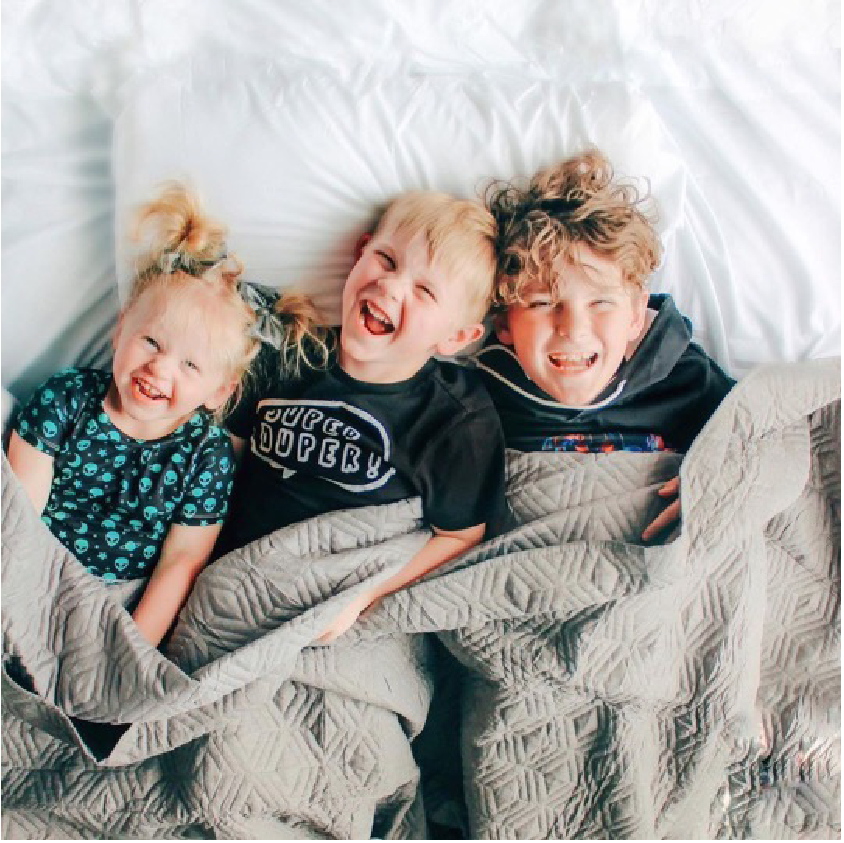 Want to share your Bedsure Life with the world? Post them at the Bedsure Surveys & Product Testings Group on Facebook for a chance to become the Officer of the Month, and win $100 Bedsure Shopping Spree!
Sign Up