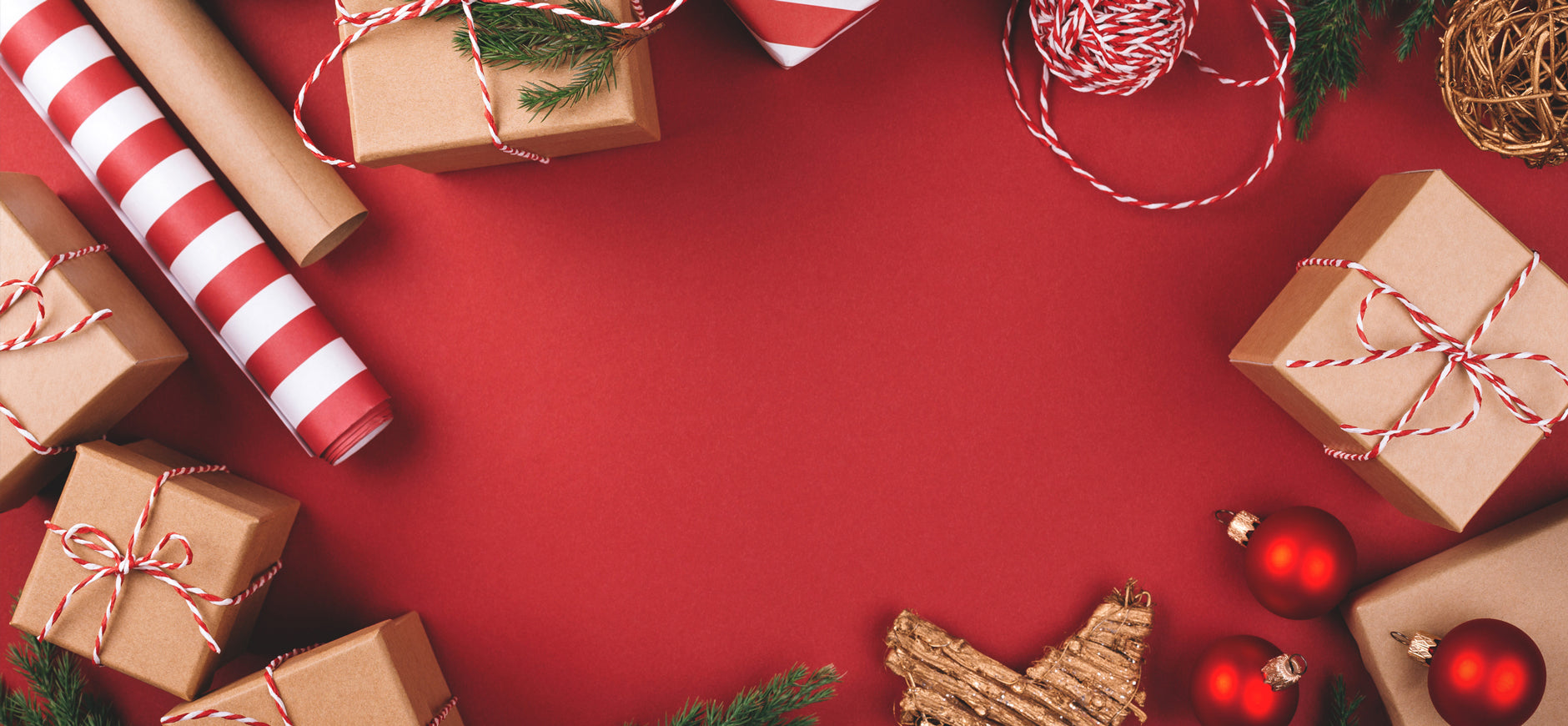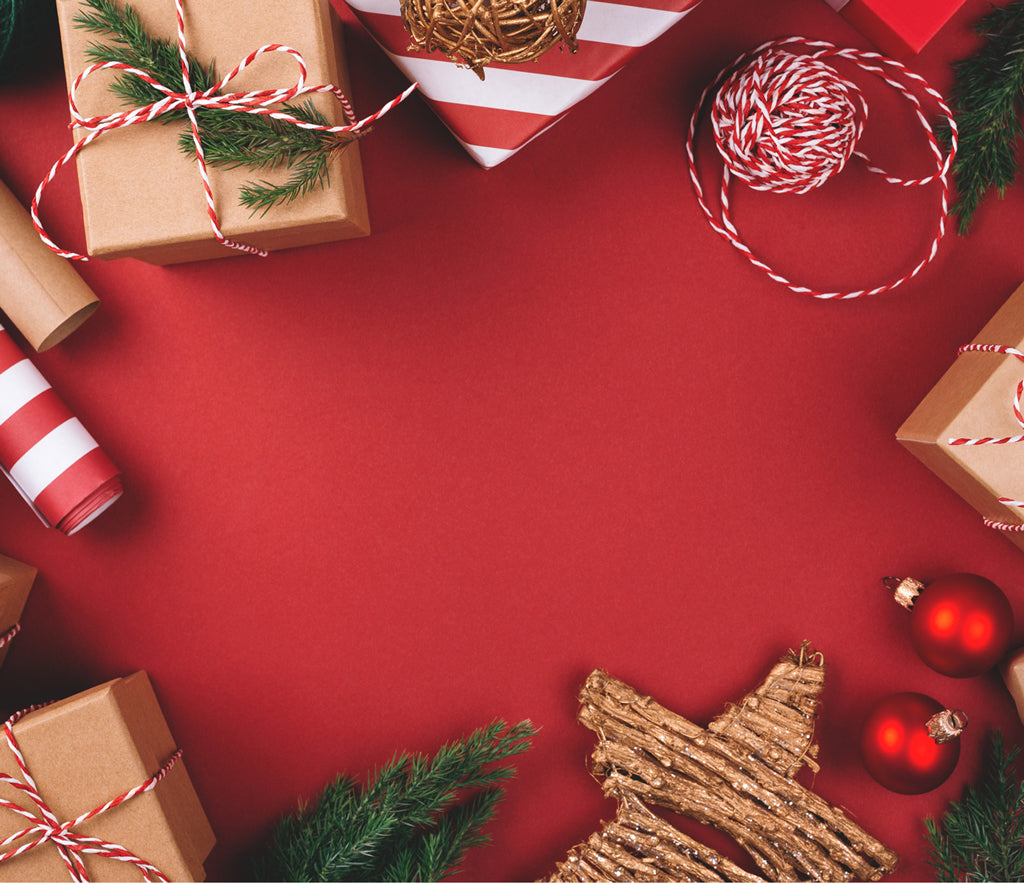 Extra Gift, Extra Cozy
Discover top-notch comfort with our curated gifts, just in timefor you and your family to welcome the holidays.
· TOP GIFTS BY CATEGORY ·
· OUR BEST-SELLING GIFTS ·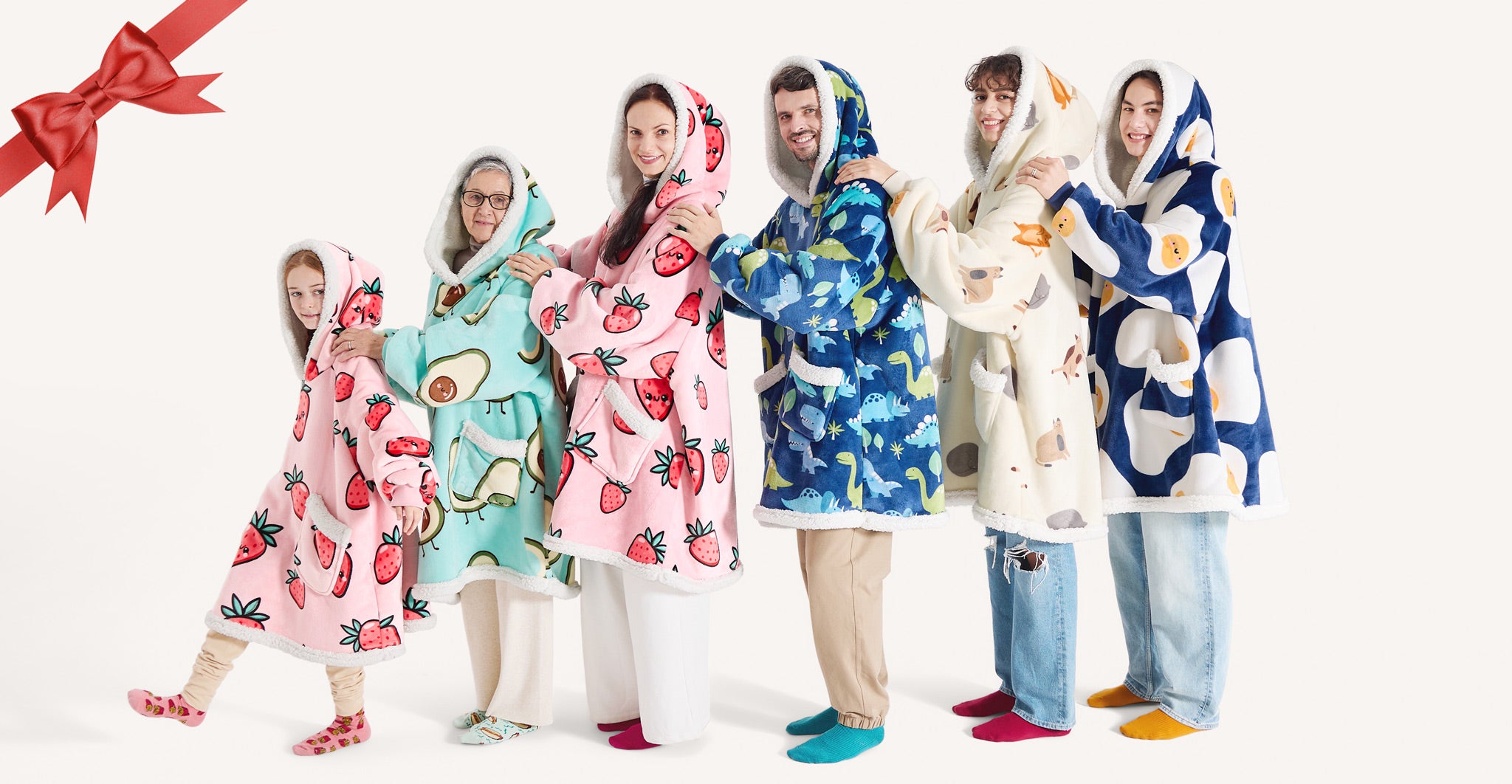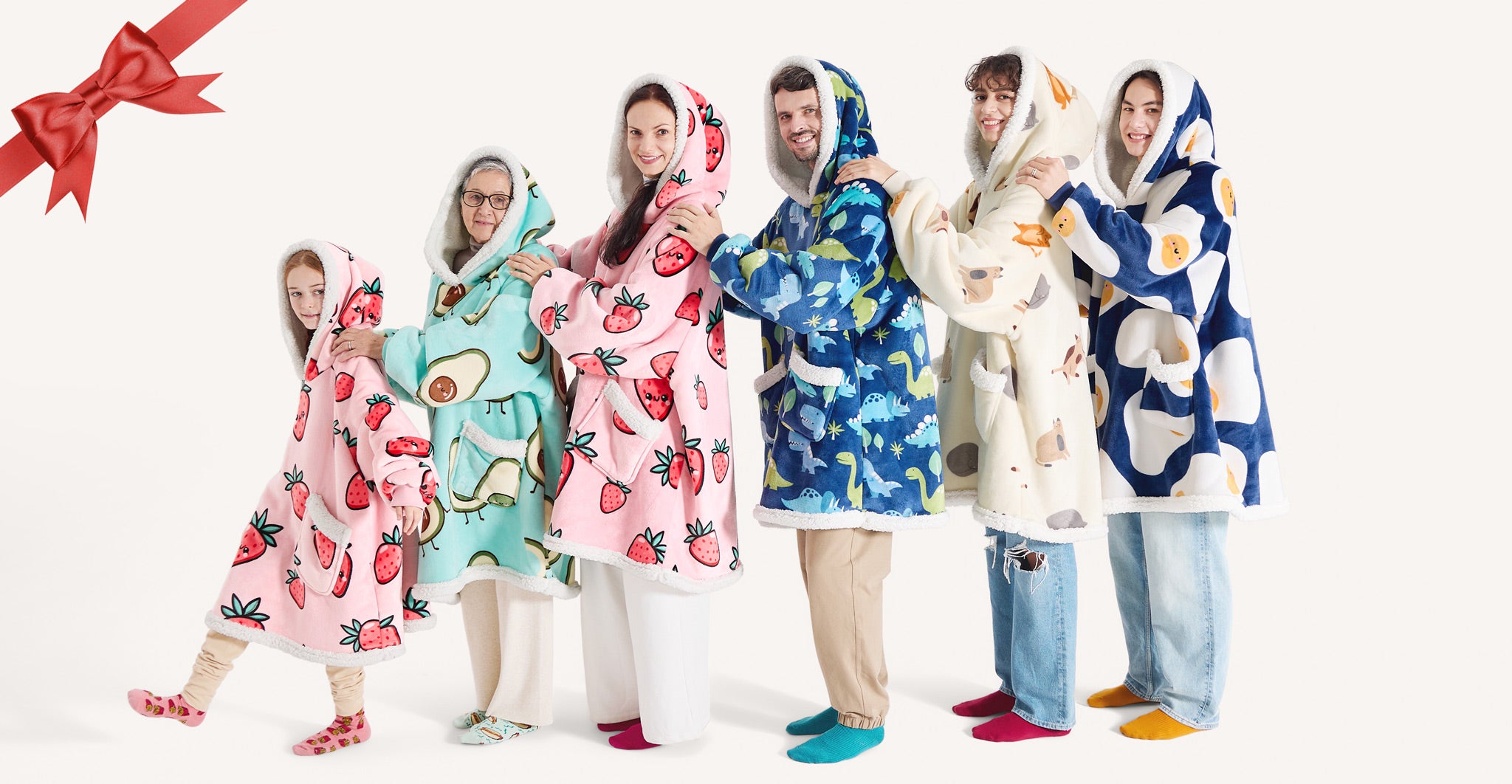 Printed Sherpa Fleece Blanket Hoodie
Ultra-soft delight in multiple designs makes the perfect gift for you and your family.
Affordable Gifting
Find Perfect Presents Under $30, $60, and $100!"