New Arrivals
Cozy Up to Our Newest Arrivals, Embrace the Latest in Comfort!
View all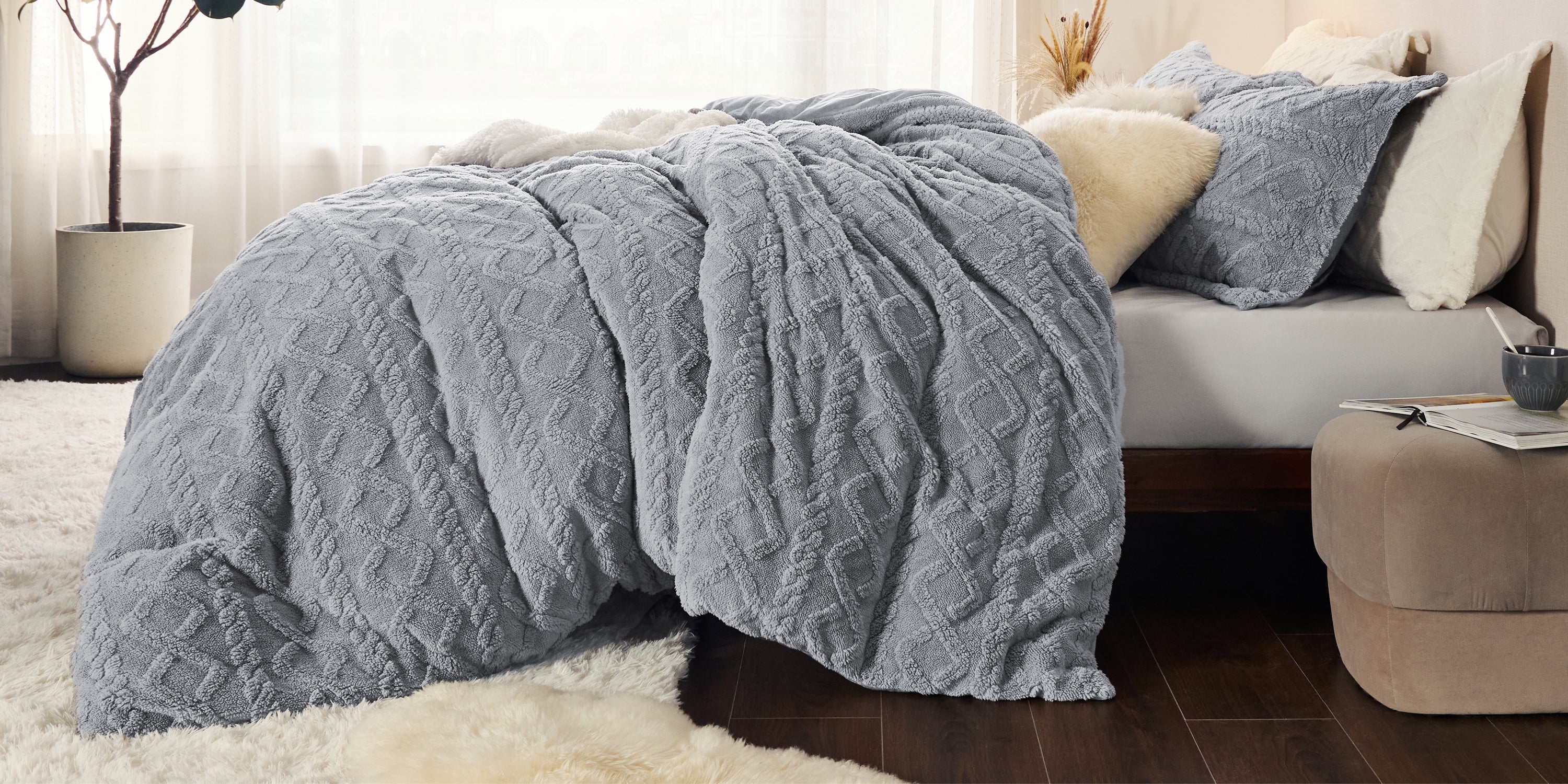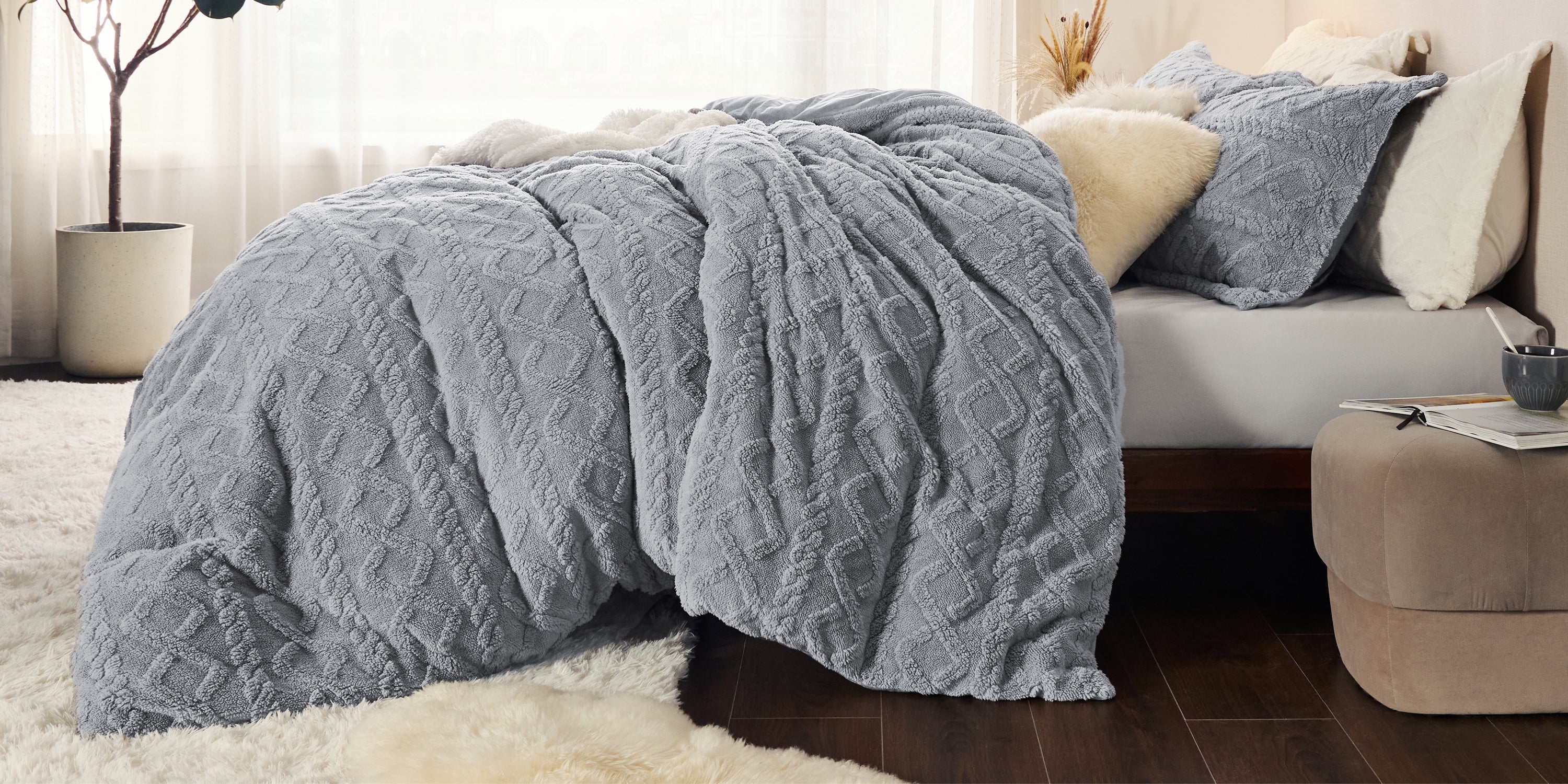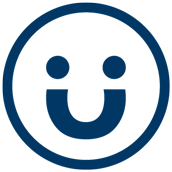 Bedsure Fluffy Boho Duvet Cover Set
The front utilizes extremely fluffy shaggy Sherpa fabric and the reverse is exquisite velvet fabric.
Basket Weave Pattern Down Alternative Comforter Set
Insert:Down Alternative Pillow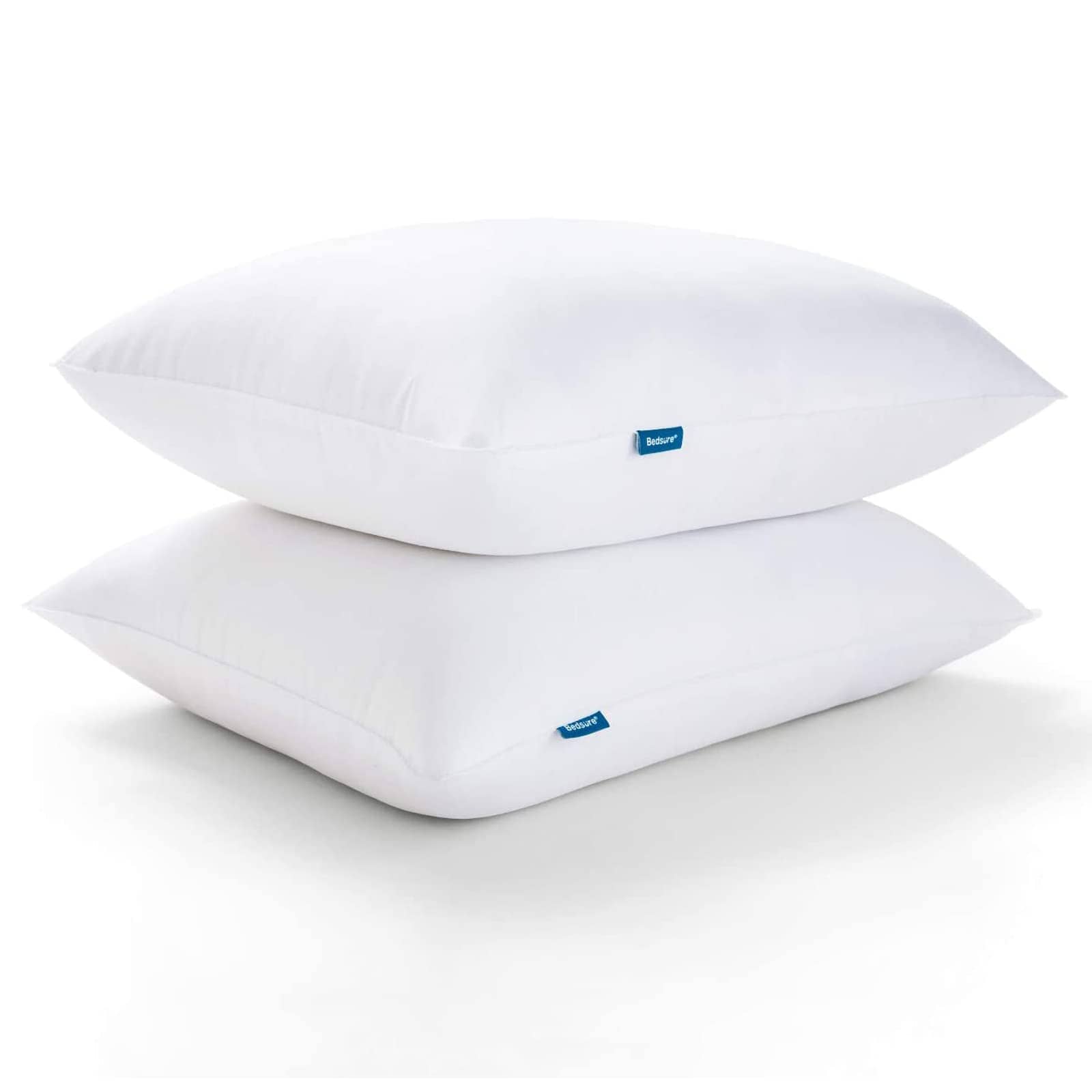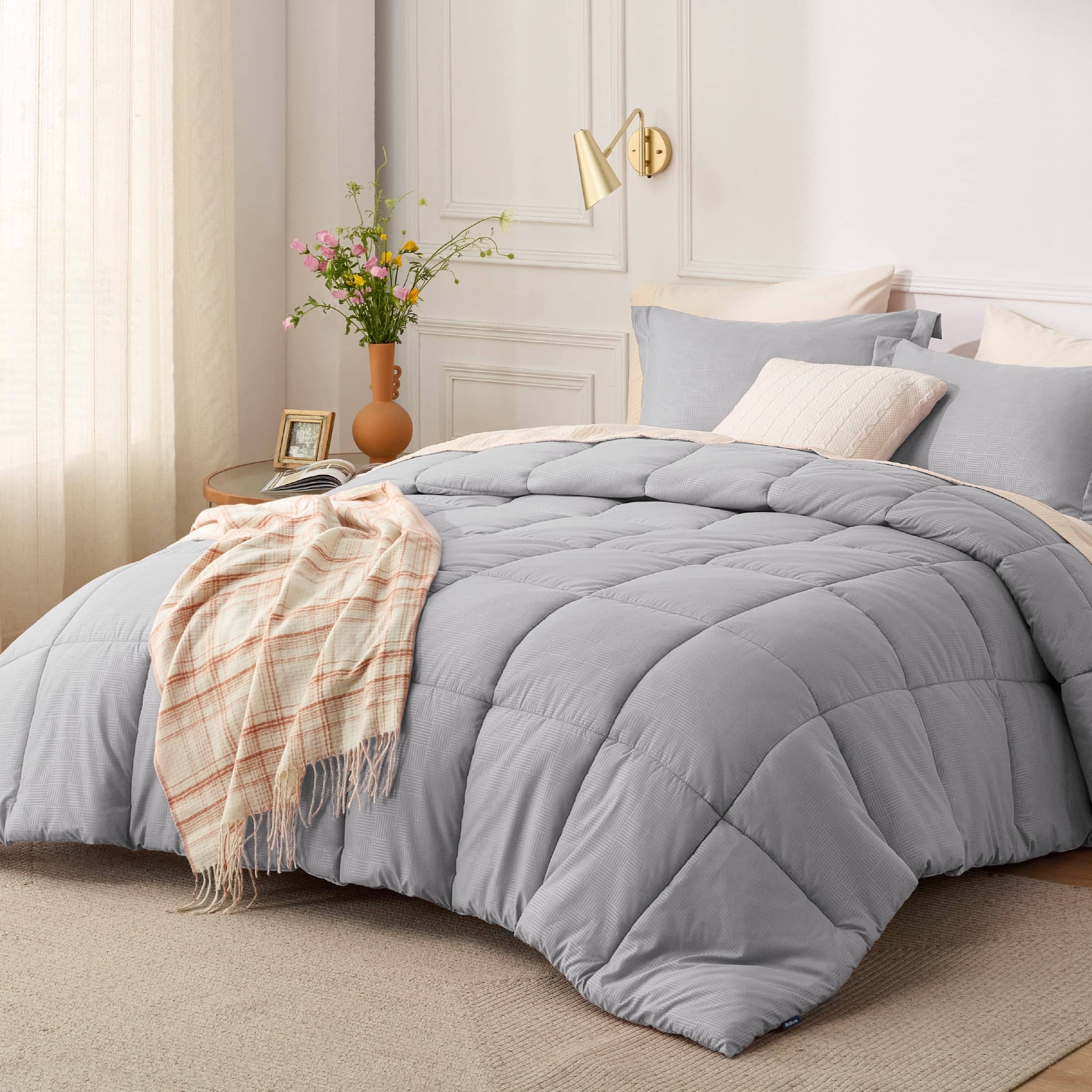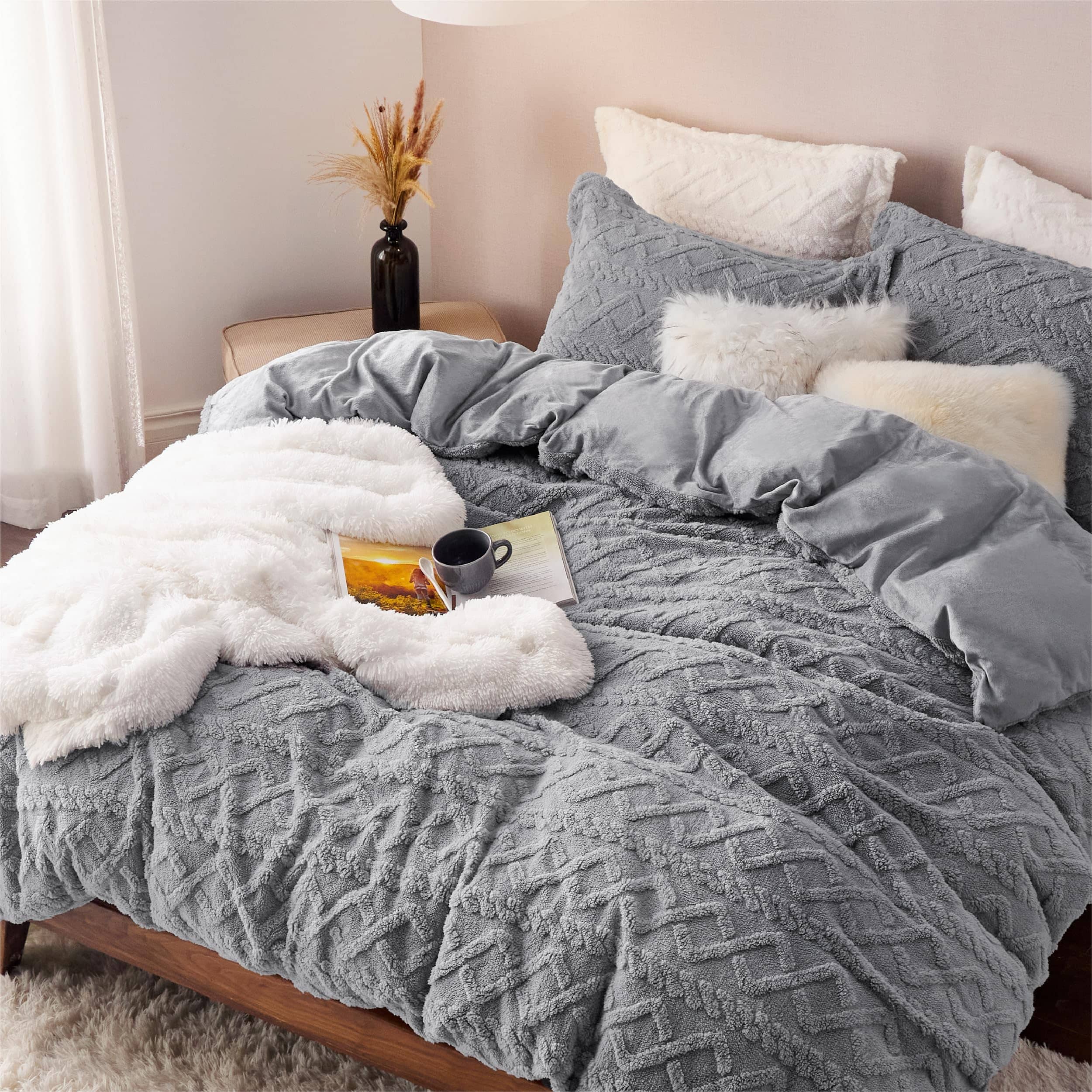 Bedsure Fluffy Boho Duvet Cover Set
This fluffy bedding set is a perfect complement to so many bedroom, guest bedroom and living room spaces.
Shop Now
Basket Weave Comforter Set
This down alternative comforter set features a subtle basket weave pattern with extra fine texture, providing you with a satisfying handfeel that also elevates your home decor.
Shop Now
Down Alternative Pillow
The Bedsure  Pillows come in three different firmness options to meet your personal preference. Whether you prefer a cloud-like puffiness, a marshmallow-like softness, or anywhere in between, these pillows offer you unmatched coziness.
Shop Now
Discover More from Bedsure
Explore beyond our main navigation to uncover an array of exceptional products. From pet essentials to mattress protectors and plush pillows, you'll find a world of comfort and quality waiting to be explored. Dive into our hidden gems and elevate your home with Bedsure.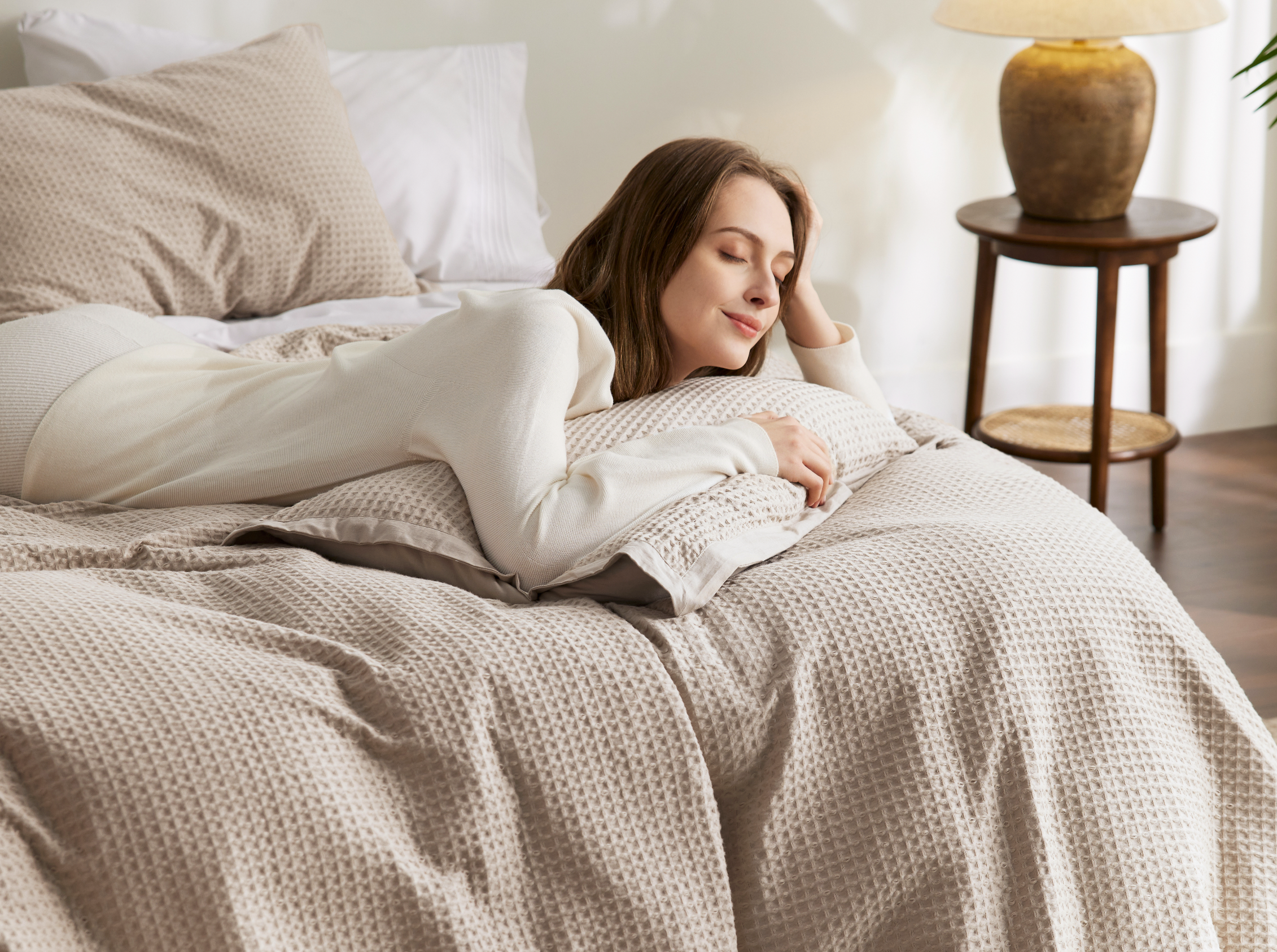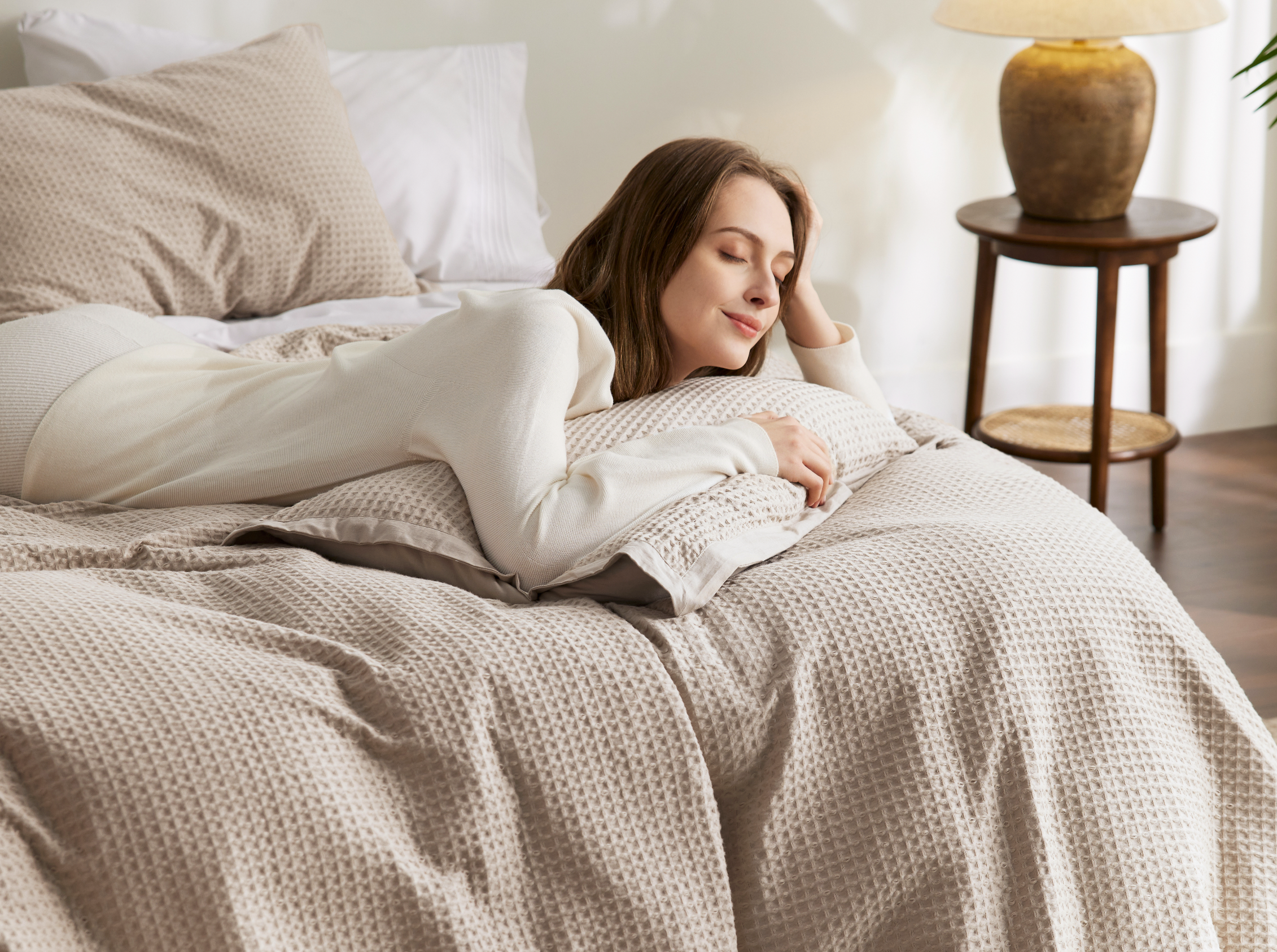 Recommendations and Reviews
Covered an old super comfy leather loveseat that was scratched to pieces by the cats with first a heavy duty cotton duck furniture cover.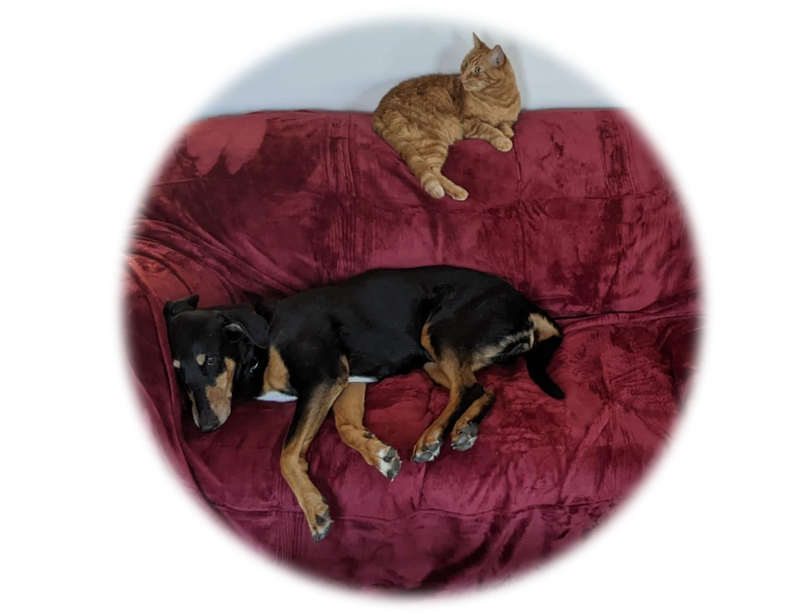 Super Warm and Soft Blanket!!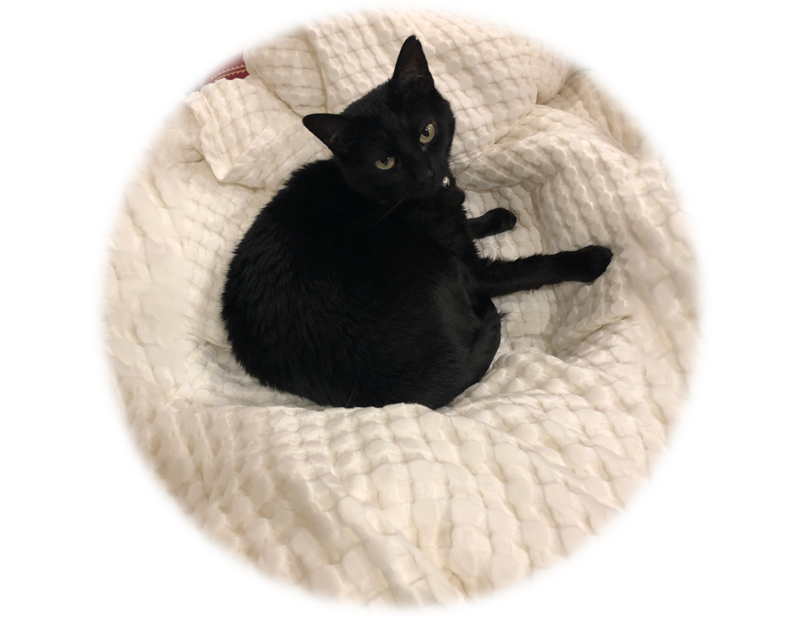 These sheets are the most comfortable sheets I have ever slept on.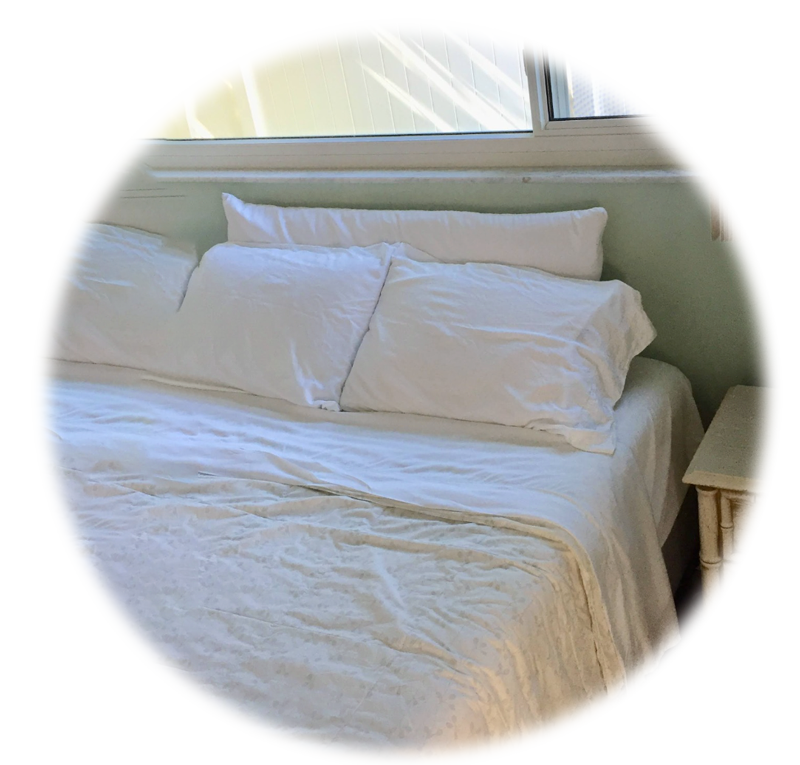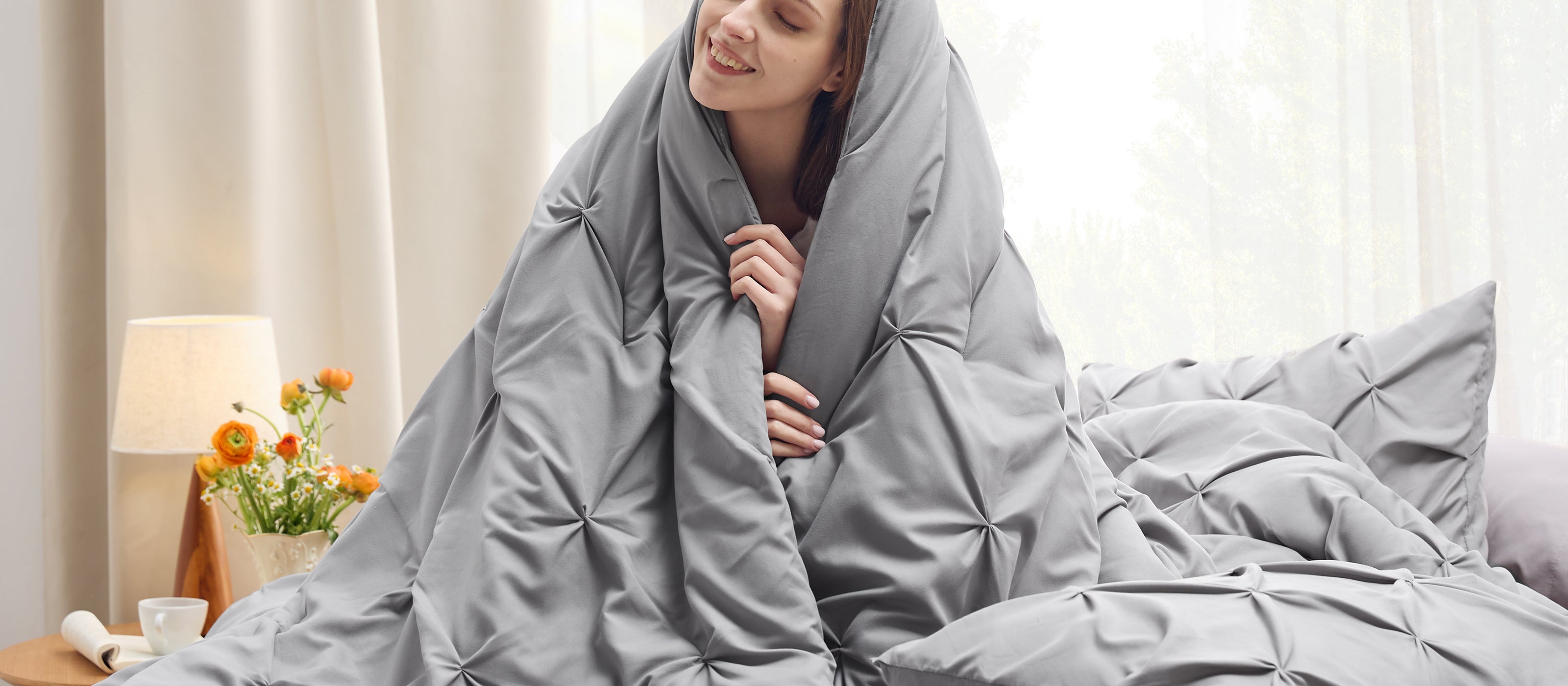 Our Story
Home Is The Base Where Everything Begins
We've always tried to provide our comfortable products at a good price, so that everyone can enjoy a sense of belonging and the feeling of security only being truly at home can bring. It's important to us that you and your family have great options for whatever your budget allows.