With Mother's Day around the corner, our campaign, #momknowsbest, has been engaging social media fans across Facebook and Instagram.   
In honor of mothers across North America, Bedsure Home launches its heart-warming Mother's Day campaign. After a difficult year for many people – and with many mothers having dual workplace and home responsibilities, Bedsure Home wanted to appreciate mothers for all that they do for families and the home.
"Though we appreciate mothers every day, this year we wanted to give a special experience to our customers and fans, many of whom are mothers," says Lilian Fan, Brand Director at Bedsure Home.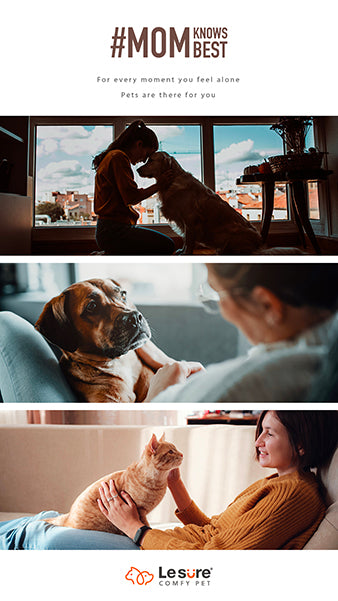 This year, Bedsure Home is partnering with BBPark, who make baby products, and Lesure Comfy Pets to give away $2,000 worth of gifts to 16 lucky winners. The gifts include home products that make being a mother easier, more comfortable and relaxing. To enter the free contest, participants follow the Bedsure, BBPark and Lesure pages then tag a mom that inspires them.
"We are excited about the responses from staff, customers and fans about this campaign," says Fan. "So far, there has been a strong response, as Bedsure has been supporting families and parents for over 5 years with our comfy, affordable products."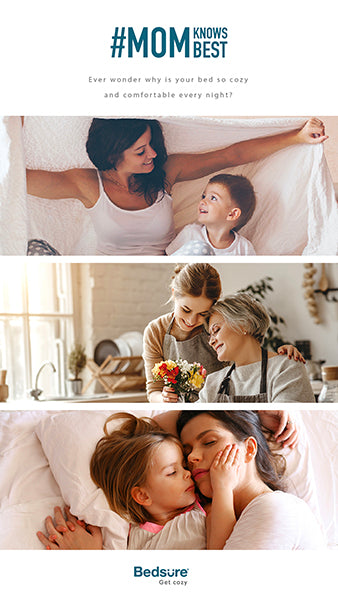 The campaign has already been engaging people across Bedsure, BBPark and Lesure Facebook and Instagram accounts. As of the 6th of May, on Facebook, over 19,000 people have viewed our Mother's Day campaign and over 100 people have commented and shared about a mother who inspires them. On Instagram, over 35,000 people have viewed the #momknowsbest campaign and over 400 people have written about a mother they appreciate.
We were inspired by many of the comments that people from across the US, Canada and Europe have left on our pages. You can see them through the social media links below.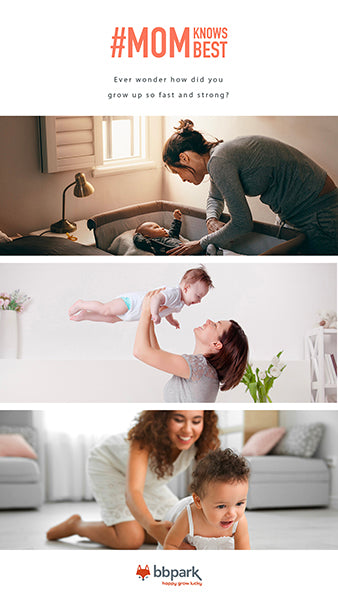 The contest winners will be announced on Wednesday the 12th of May. The Bedsure Home, BBPark and Lesure Comfy Pet gifts will provide an extra boost for people who have participated in our 2021 campaign.
We are wishing all mothers and mothers-to-be a Happy Mother's Day!
To see this campaign and praise the inspiring mothers in your life, click the links below.