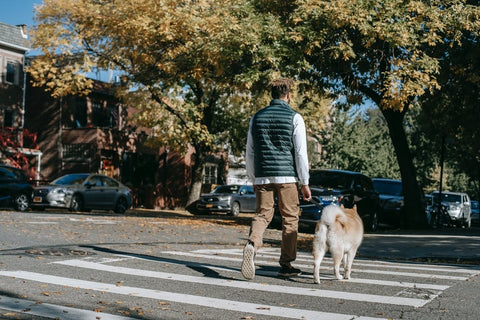 Dogs have been man's best friend since the beginning of time. Today, people around the world treat dogs as their direct family members. Dogs eat with us, play with us, keep us company when we're alone, and protect us against harm. When we're away, they also wait patiently for us at home.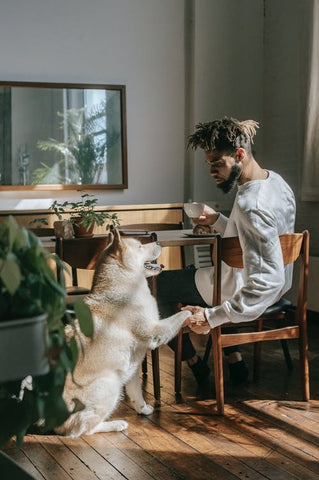 Zen Chung on Pexels.com
In 1999, Pet Sitters International started The National Take Your Dog To Work Day to celebrate the bond between dogs and humans – and help encourage much-needed dog adoptions for dogs in the pound. Celebrated annually on the Friday after Father's Day in North America (June 25th this year), the special day creates many positive vibes, including encouraging communication about the different roles and benefits dogs bring in people's lives – not just as service animals for those who needed them, for example.
Having your dog at work with you all day may make it seem a little tough to get all of your tasks done, but the reality is that it allows you to interact with your coworkers in a whole new way, as the dog is a great icebreaker […]
As more people return to work in the office, more puppies are also being returned to the shelters. With almost 4 million dogs entering shelters across the US every year, the animal rescue has become an important cause in America. By allowing dogs at work, employers will benefit from the enhanced and stronger employee bond, the positive energy from getting involved in a plausible cause, and more.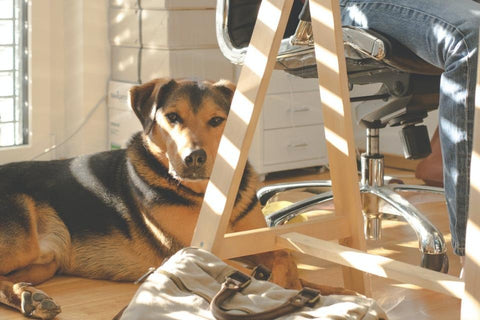 Lum3n on Pexels.com
As pets bring so many benefits to both humans and animals alike, Bedsure Home and its sister-brand Lesure have created a fun dog video and an Instagram Giveaway to have a chance to win a free Dog Harness.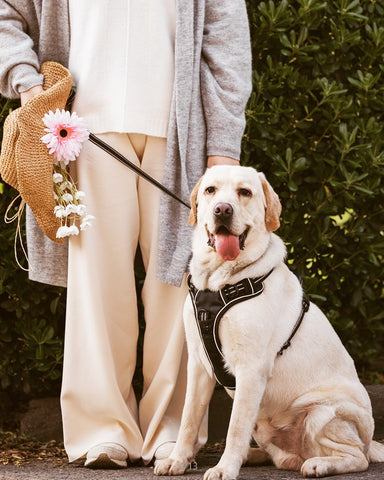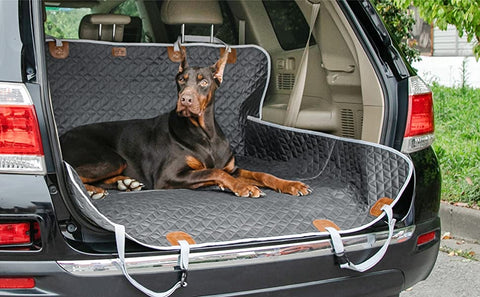 Now, look at your dog, and back to your screen. Click on the link above to enter the Giveaway and give your buddy a sweet surprise this year.
Header image by Zen Chung on Pexels.com